As the world's premier brand dedicated to serving fitness enthusiasts at home and in the club, Matrix redefines the exercise experience with dynamic performance, sleek design, advanced functionality, exclusive workout programs and the kind of durability that stands up to rigorous use by multiple users, day after day for years.
---
REDEFINING THE FITNESS CENTER EXPERIENCE
When it comes to choosing a gym, you have many options. Most fitness centers make a lot of promises, but once you're signed up and in the door, they all but forget about you. At The Yard Fitness Club with MUV Training, we're aiming to change the fitness center game. We are a premier gym and health center that is dedicated to results and fosters a culture of community and support. We want you to not only see the difference but feel it as well. From the day you join until you hit your goals, we want to be by your side every step of the way.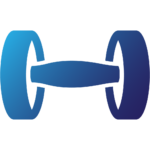 MUV Team Training Classes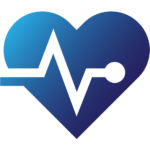 High Performance Matrix Cardio Equipment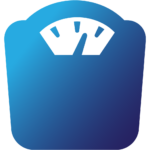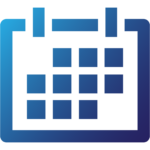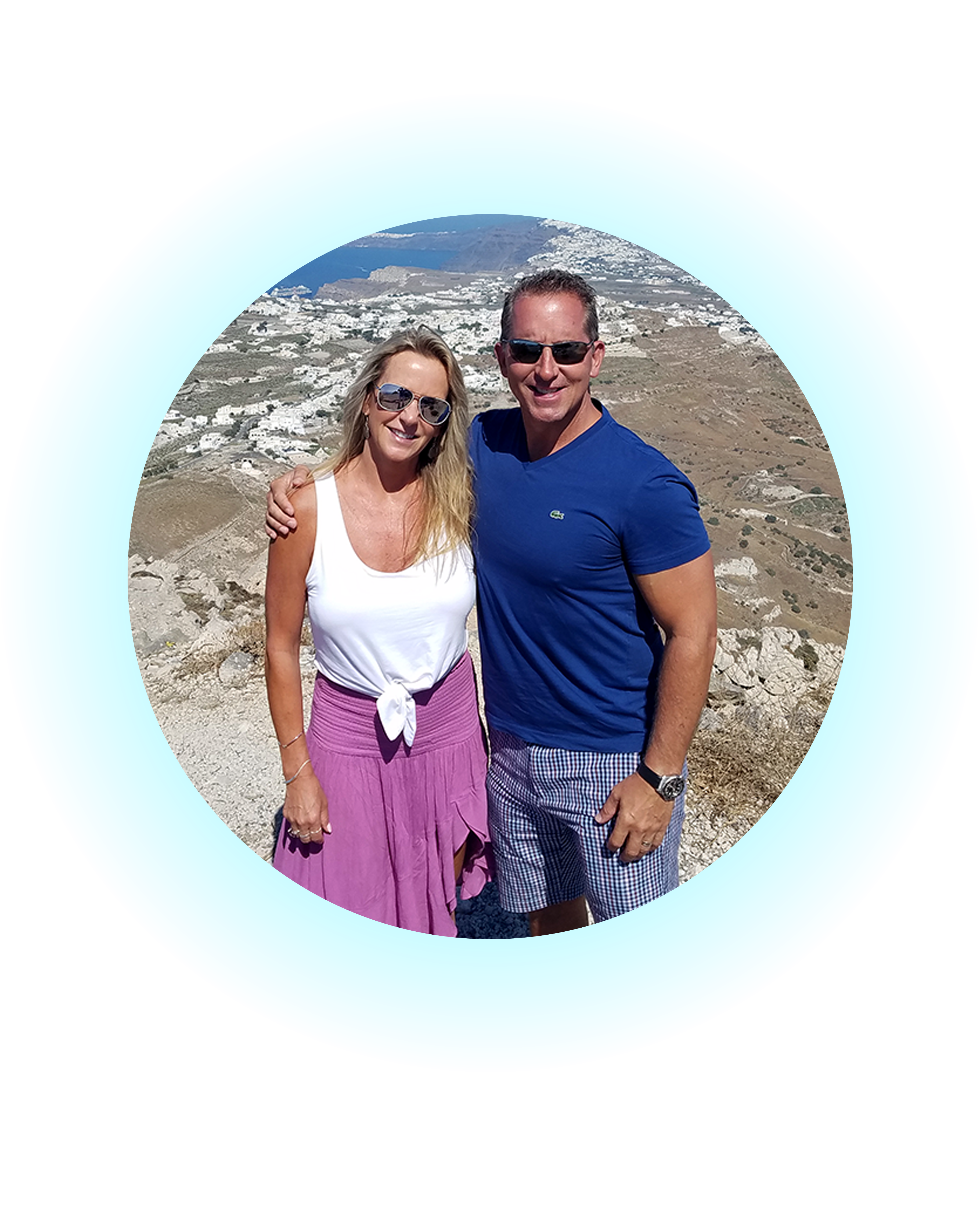 DAVID and AMY
HARVEY
---
David and Amy have recently moved to Kingston, where David grew up and actually held his first job at the Kingston Lumber Yard, which has now been transformed into The Yard Fitness Club. David has an extensive background in various aspects of the fitness industry, and both David and Amy have been fitness enthusiasts their entire lives. They are excited to bring their passion for a healthy, active lifestyle to Kingston and the Olympic Peninsula.
---