WELCOME TO THE YARD FIT CLUB!
Our Mission is to create a positive and inspiring environment to help you achieve your goals. We offer a variety of group classes, personal training, and high-performance strength and conditioning equipment by Matrix. We are here to encourage and motivate you with a program based on your individual fitness level and needs.
We are a state-of-the-art fitness center. Some of what we offer:
---
MUV Team Training classes
Cycle/Spin Studio
Stretching Studio
Personal Training
Lockers/Shower Facilities
Corporate Wellness
---
---
High Performance Matrix Cardio Equipment
High Performance Matrix Strength Equipment
Nutritional Counseling
Supplementation Products
Pickleball Court
---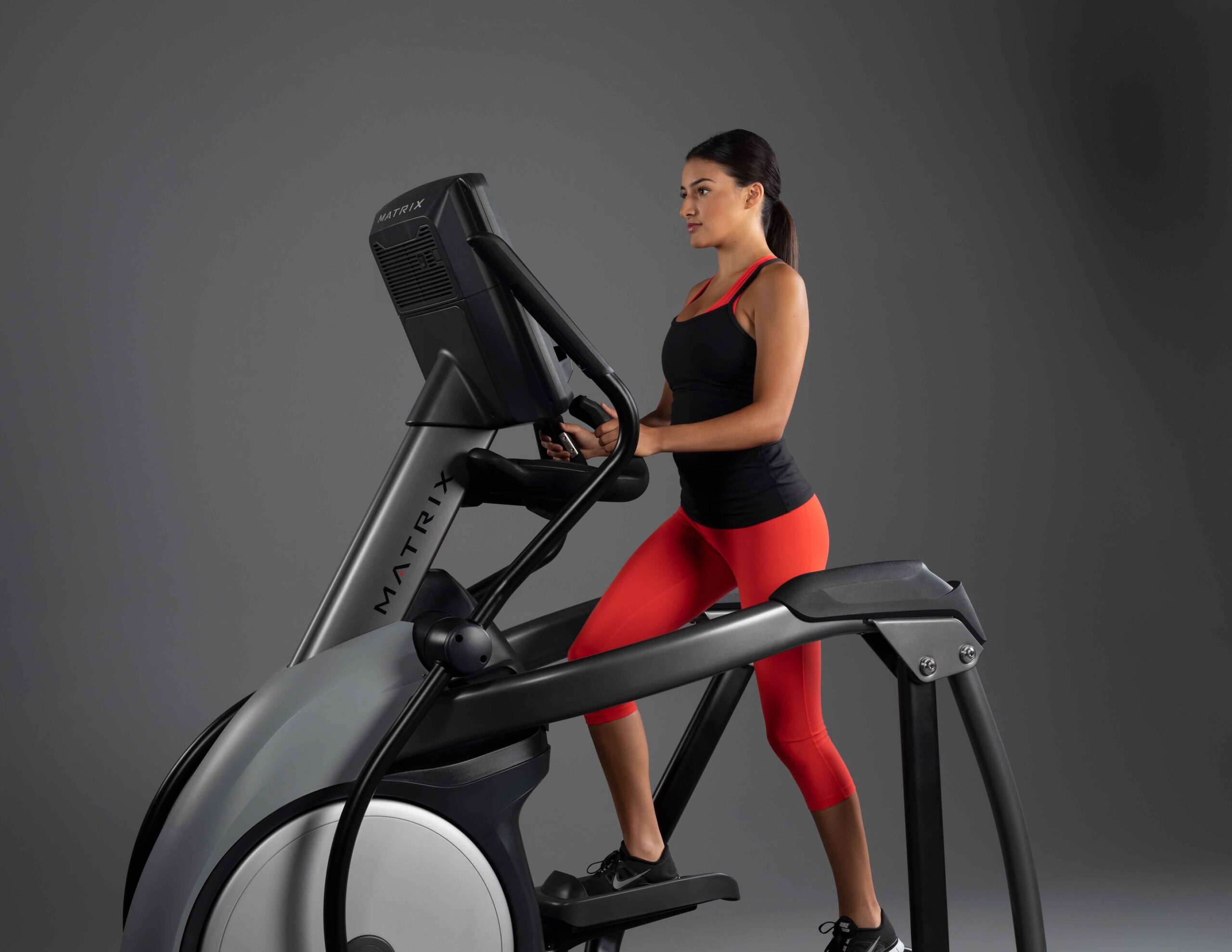 Matrix equipment
Premium performance, approachable design, connected technology and durability that is powerful yet comfortable. Only Matrix provides advanced functionality with intuitive operations. The Ultra Series goes beyond your expectations of strength training equipment.
The Yard Fitness Club recognizes the importance of surrounding our members with the best people. Our fitness enthusiasts will happily provide support, encouragement, and guidance through every step of your journey.
Free Weights and
Plate Loaded Machines
The Matrix equipment includes a robust lineup of multi-station machines, plate-loaded equipment, free weights, racks and platforms, along with a variety of optional components. A robust selection of plate-loaded stations is essential to helping serious athletes exercise major muscle groups and reach their ultimate strength potential. Our stations are easy to load, unload and access, helping users get the work they need — exactly where they need it — and keep moving.
HIGH-END
CARDIO EQUIPMENT
Premium cardio equipment including the Matrix Performance Series., which offers a refined aesthetic, precision-engineered performance ready for intense workouts, exclusive features that make exercise better, more interactive and smarter.
OUR COMMITMENT TO SAFTY
COVID 19 RESPONSE
The Health and Safety of our members, staff and the community is our top priority at The Yard Fitness Club. Opening during Covid 19 has allowed us to focus on all of the necessary steps to keep everyone healthy and safe. The Yard will be cleaned and sanitized regularly throughout the day to meet and exceed all CDC Guidelines.
---
Following WA and the CDC guidelines
New ventilation and HEPA filtration systems
Hand sanitizer and cleaning stations in multiple locations throughout the facility
Daily staff screening
---